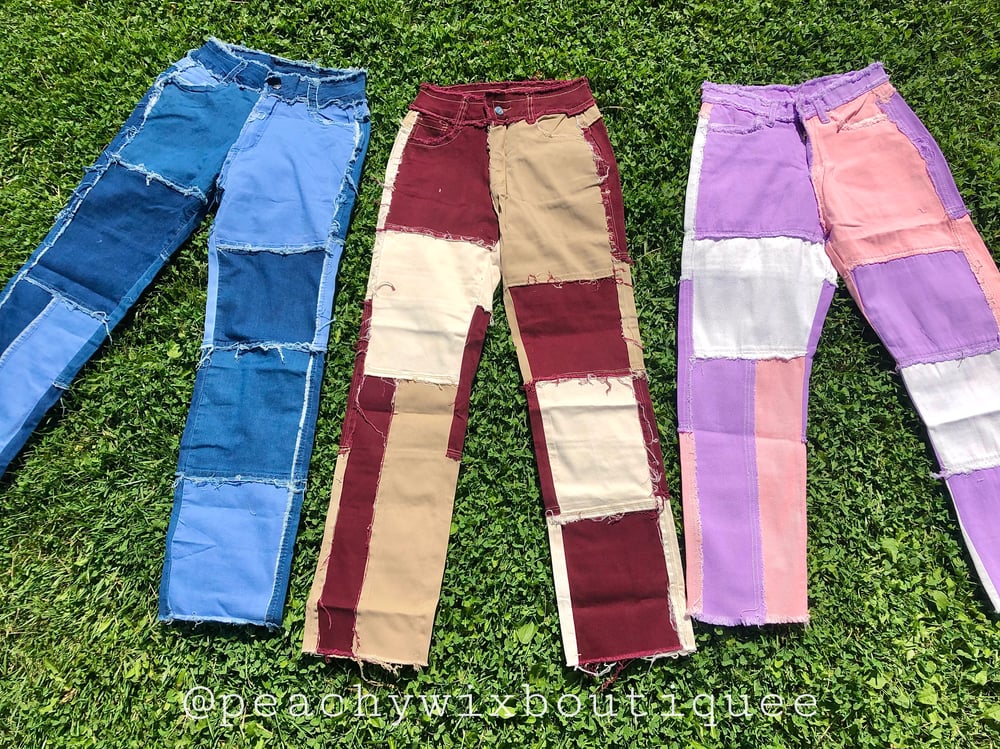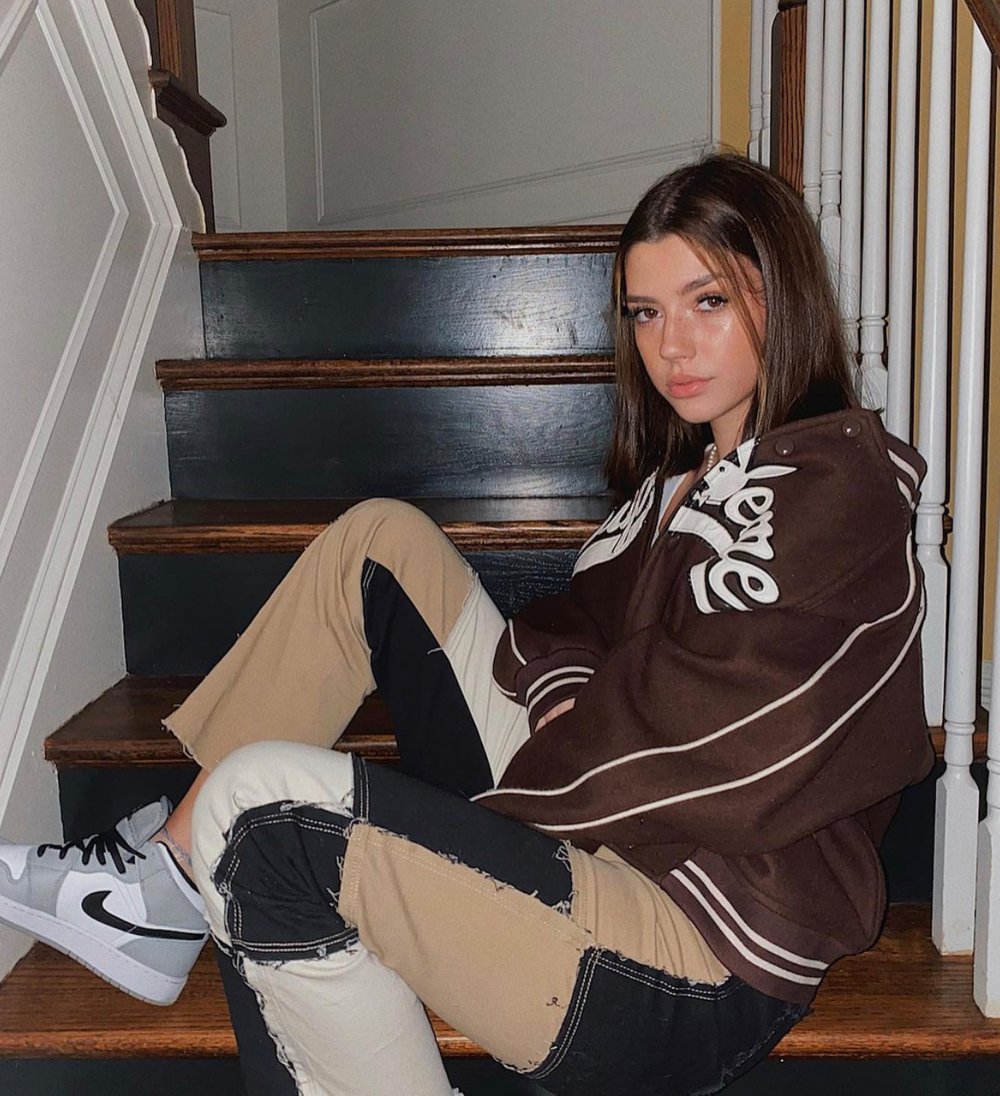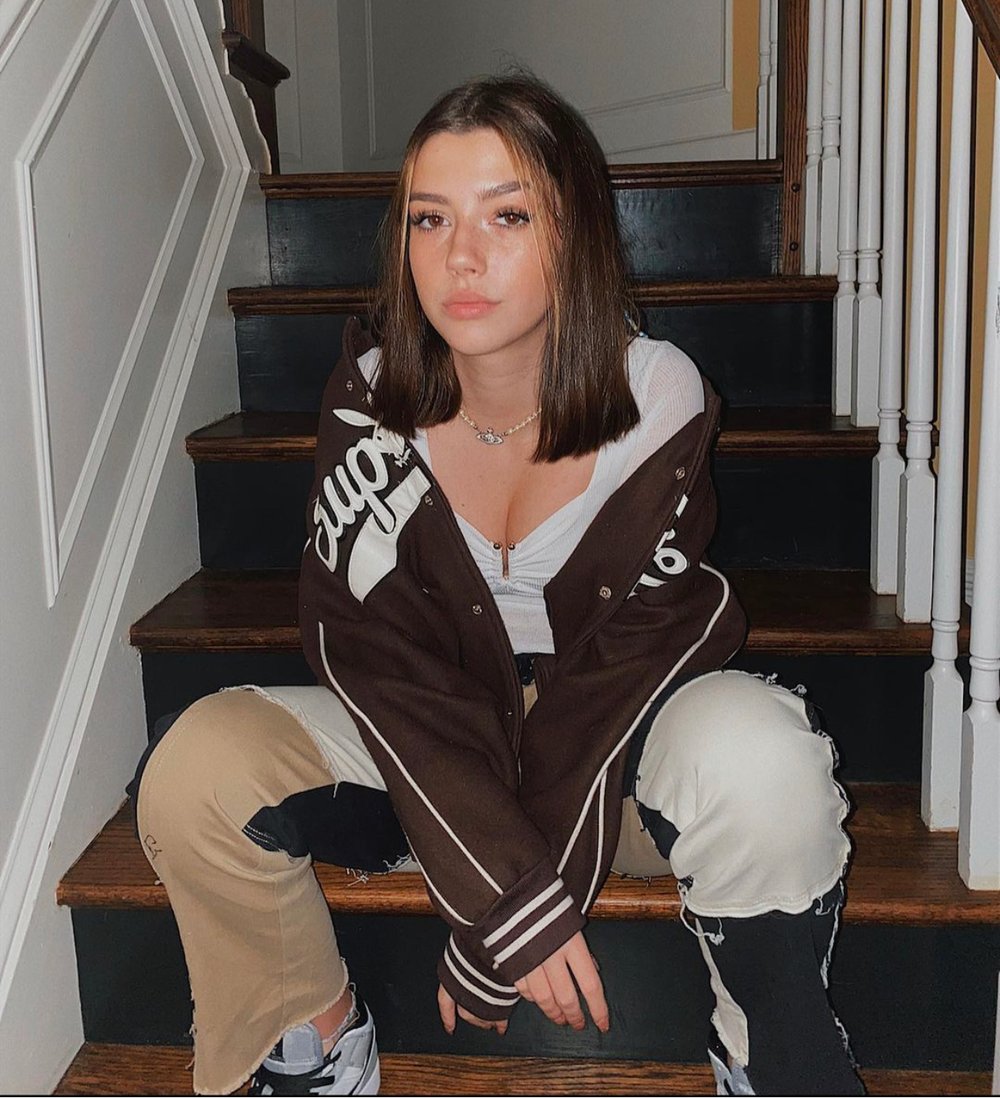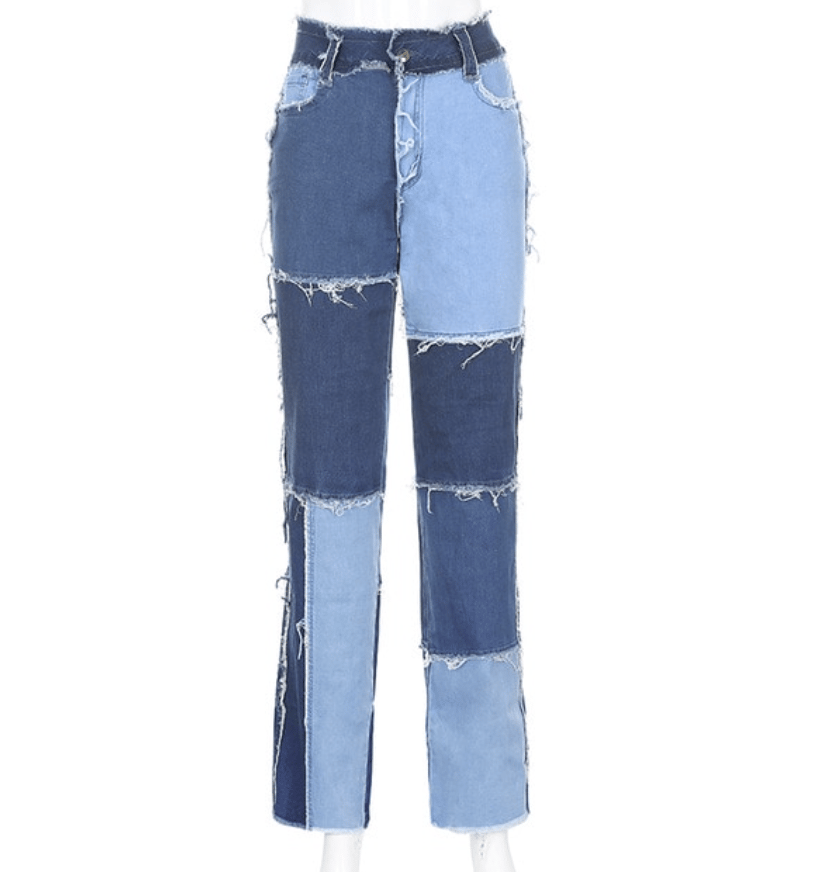 The most fun and vibrant contrast patchwork jeans. Comes in a few colors and sizes. Very versatile, comfy and unique. Just beautiful.
NOTE: COLOR CHOICES
pink is on the right
blue is on the left
brown/red is in the middle
black 3rd image(red patches will be black with tan and khaki colors)
green (red patches will be army green with tan and khaki colors)
**SISSY SHERIDAN IS WEARING BLACK SMALL IN HER TIKTOK VIDEO
Free shipping about 3-5 weeks, you will get a tracking email.