Glitter Mermaid Dress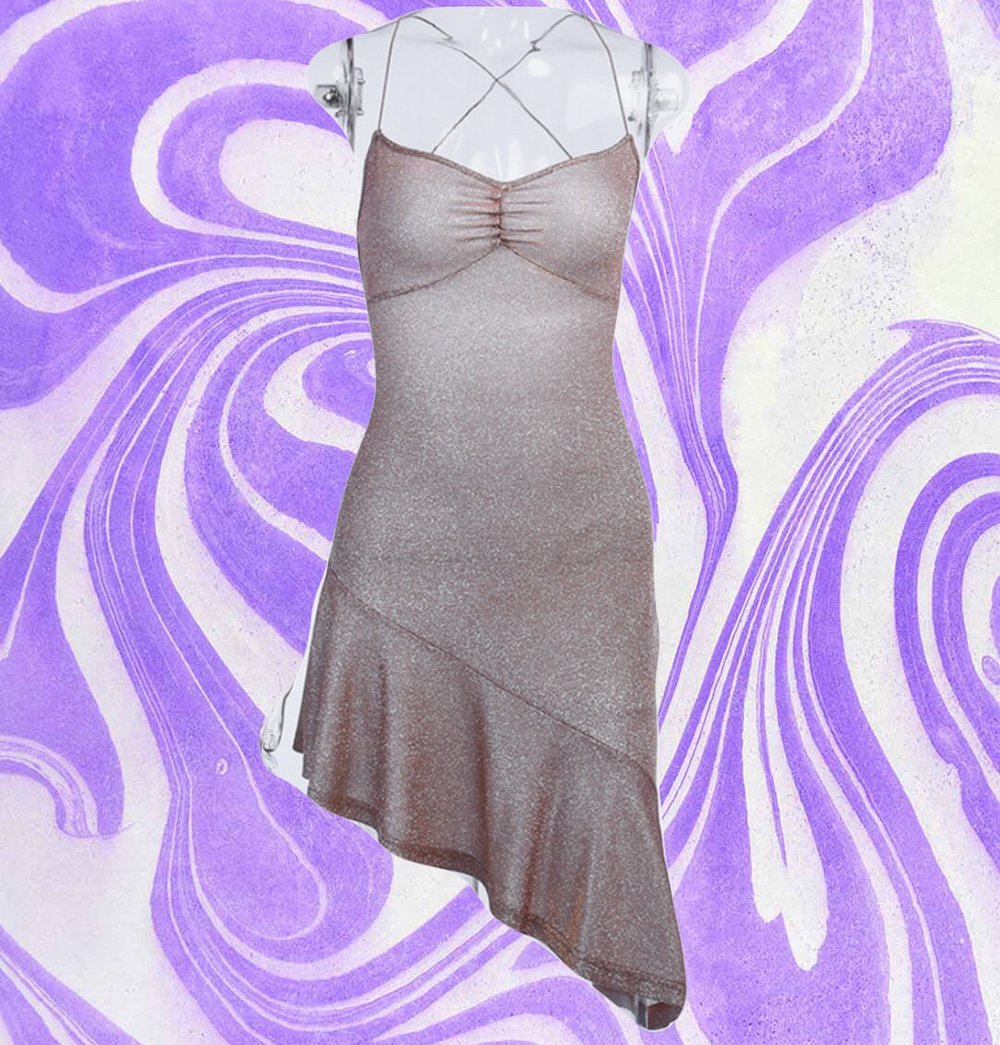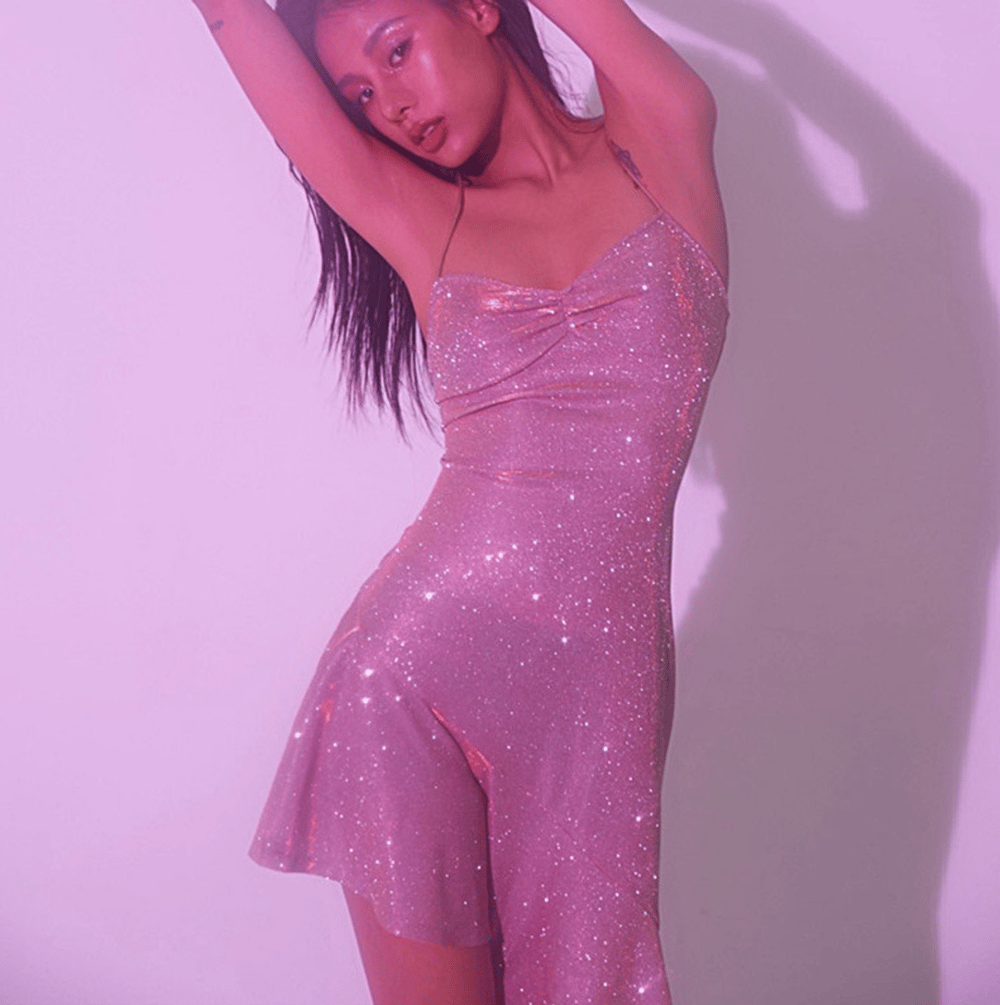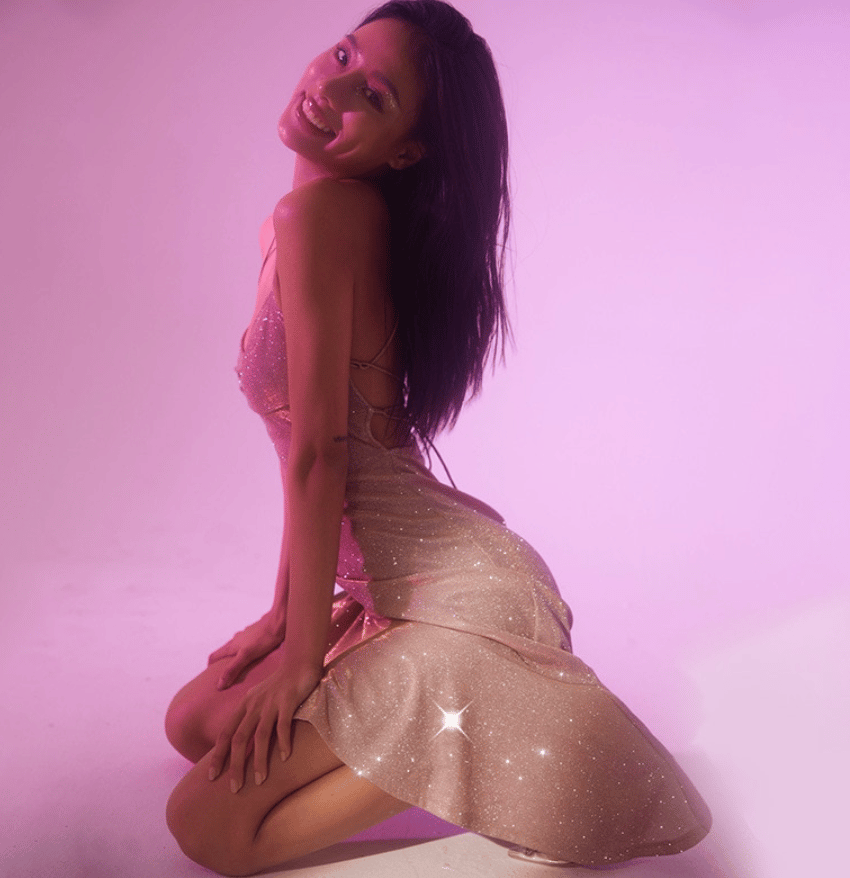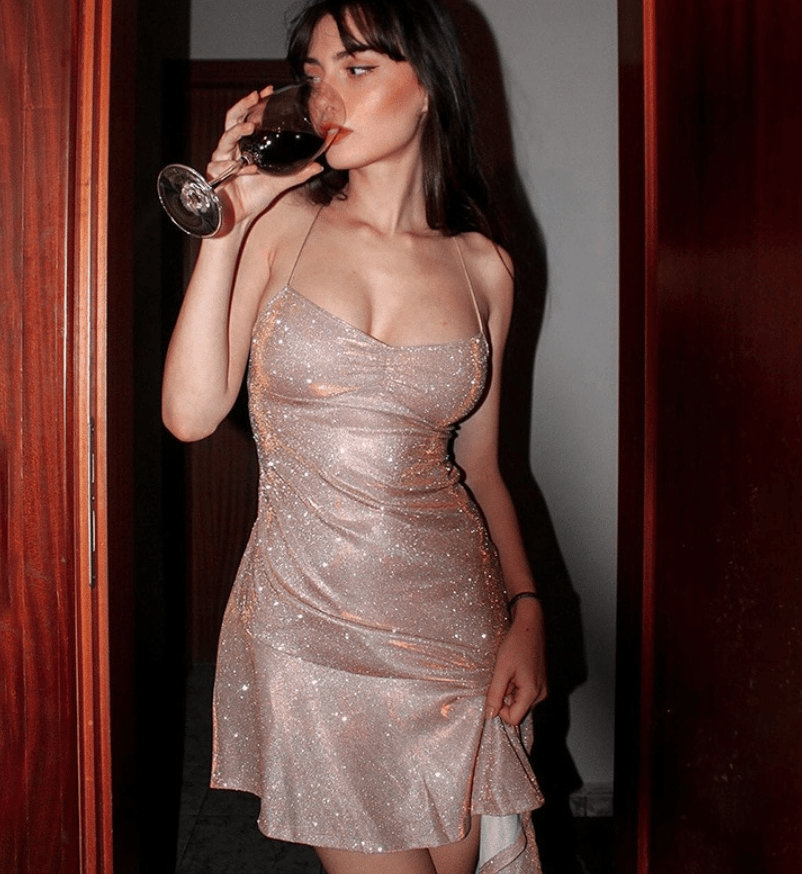 Beautiful and elegant glitter mermaid style party dress. Very popular and trendy but one of a kind. Can wear as casual or classy. Tan and glitter sequin with a flowy uneven length.
Free shipping about 21 days so please be patient you will get a tracking email.